DEC campgrounds will now allow same-day booking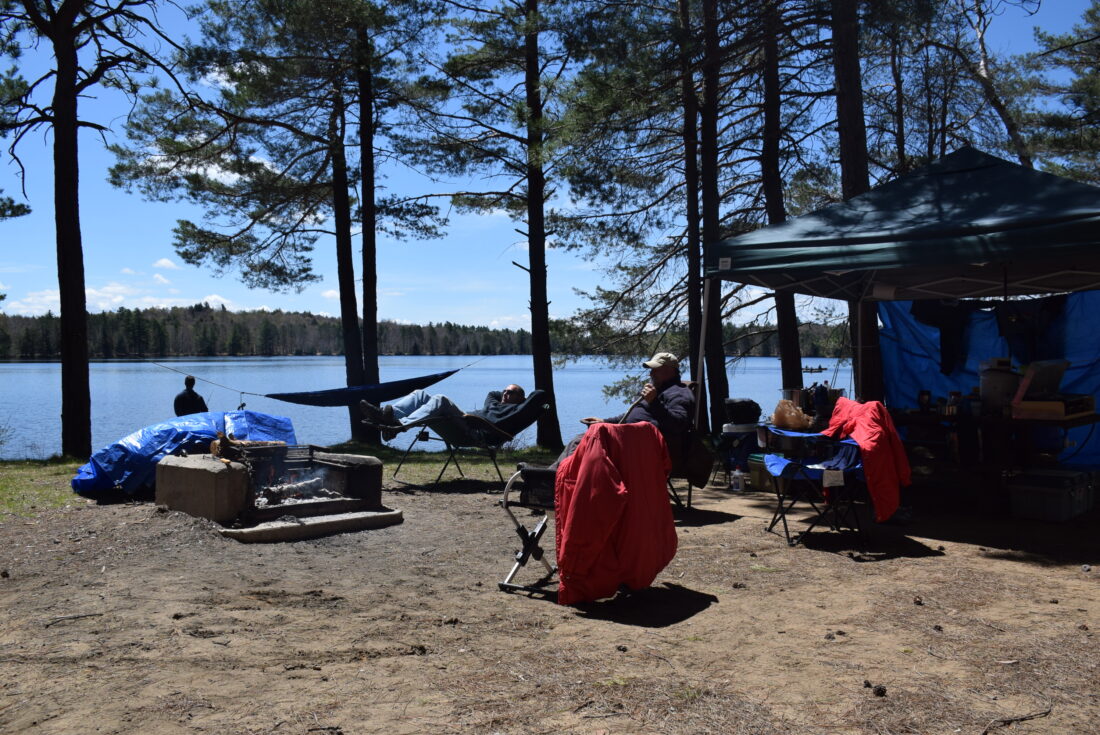 ALBANY — The state Department of Environmental Conservation has announced changes to reservations at its campgrounds for the upcoming season, including new same-day reservations to help add flexibility and ease to last-minute bookings.
"While many campers book weeks or months in advance, there continues to be a high demand for last-minute bookings," DEC Commissioner Basil Seggos said in a press release.
The change will afford last-minute campers the security of a reserved campsite at any of DEC's 52 campgrounds and aligns the Forest Preserve-based campgrounds with the reservation window currently employed by the facilities operated by the state Office of Parks, Recreation and Historic Preservation. All New York state campgrounds will now accept reservations as late as the same day.
Reservations will be required, and patrons can now book a camping reservation as late as 5 p.m. on the desired day of arrival. The public will also be able to book a one-night stay for the 2023 season at any DEC campground beginning April 7. This will mean that gaps between reservations will be able to be filled earlier than in the past.
For more information on DEC-operated campgrounds, including a list of campgrounds and schedules, visit DEC's website or call DEC's Bureau of Recreation at 518-457-2500. To make reservations at any of DEC's camping facilities, call ReserveAmerica at 1-800-456-CAMP (2267) or visit the ReserveAmerica website.